Published on 01/12/2018 12:12 pm
The tours to explore unknown Nairobi
If you are in Nairobi then it is prudent that you want to explore the unknown about that place. The best way to do so is to be a part of the Masai Mara Tours From Nairobi organized by us.
Why be a part of the tours that we organize?
Definitely, this is the foremost question that would happen to your mind. Doing an online search you will be able to locate many tour operators who will be offering you such opportunities. So there definitely must be some causes which make us stand apart from the rest. Let us have a look at such features which we have incorporated in our tours.
The mission that we have is to engage with you by providing an experience which supersedes your expectation. You will have enjoyment and adventure when you travel with us in the wild safaris of Nairobi.
While we systematize our tours we keep a close eye on conservation. This ensures no ecological balance is hampered due to our visit.
The opportunities that you can have while being a part of our tours are a memorable experience of African hospitality to true introduction to the wildlife of Nairobi.
So, you can understand what makes us stand apart from the rest and why you should be a part of Masai Mara Tours From Nairobi organized by us.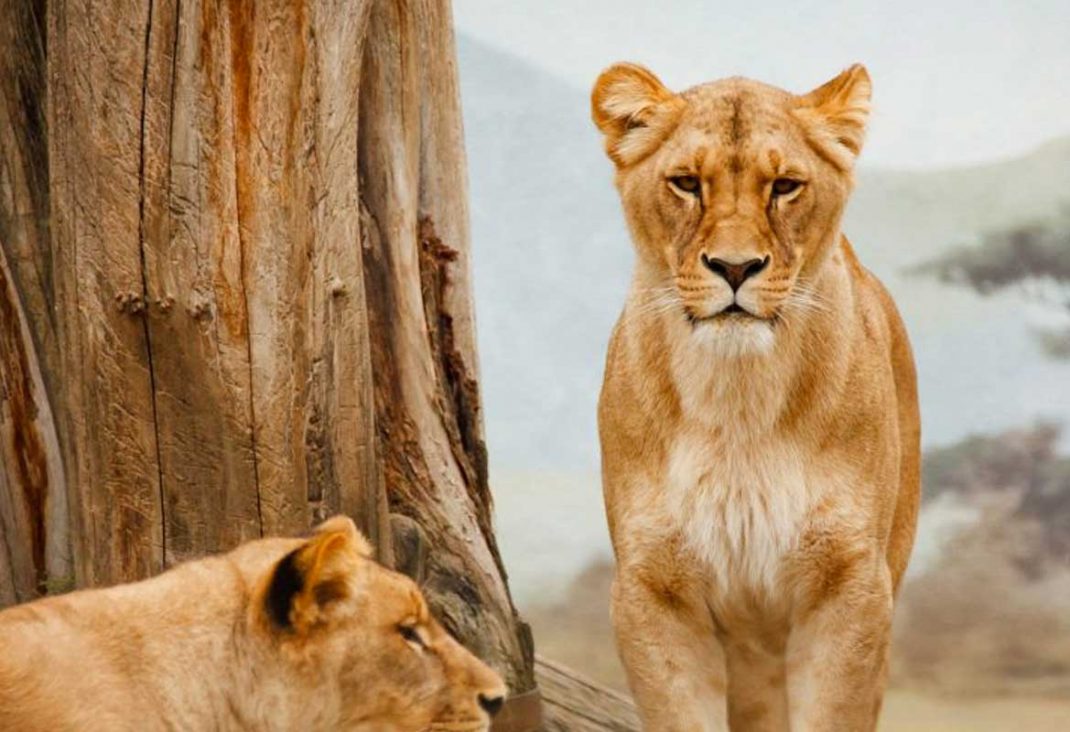 The experience that you can have at the tour
The entire tour is off four days. The entire tour is so systematized that you will have a close look at the wilderness present in Nairobi.
You will be picked up from the hotel where you stay in Nairobi and taken to the Great Rift Valley. The scenic beauty during the drive will surely enchant you. After having a lunch break you will again be taken to Lake Nakuru Lodge. The visit to the Pink Lake will mesmerize you as you view thousands of Flamingoes flocking the lake. You can also expect to have a view of the famous white rhino.
On the next day after breakfast, you will be taken to Masai Mara. You will have the experience of having lunch in the luxurious tents at Sentrim.
Day three will consist of searching for the famous predators and their opponents. Have a view of the dangerous crocodiles and the hippos at the lake.
Day four will also have same nature of activities which will add more adventure and enjoyment to your vacation.
So, when you are in Nairobi you can easily contact us to have such kind of enjoyable and adventurous holiday.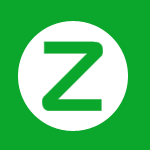 Kenya Tru Nomads Tours Ltd